Cotton Inc. a comfortable collection
integrated campaign
Getting together for the holidays can cause a lot of
awkward situations. Luckily, wearing cotton can keep
us comfortable, in even the most uncomfortable moments.

Apart from the video the campaign also included GIFs,
shorter videos and visuals that were spread on social media.
The posts lead to Cotton's website where visitors could shop the collection. A lucky few were even gifted their own piece of comfort.

Agency:
DDBNY
CCO: Icaro Doria
CDs: Cassandra Anderson, Marilyn Kam
Sr. AD/CW: Hedvig Astrom, Avinash Baliga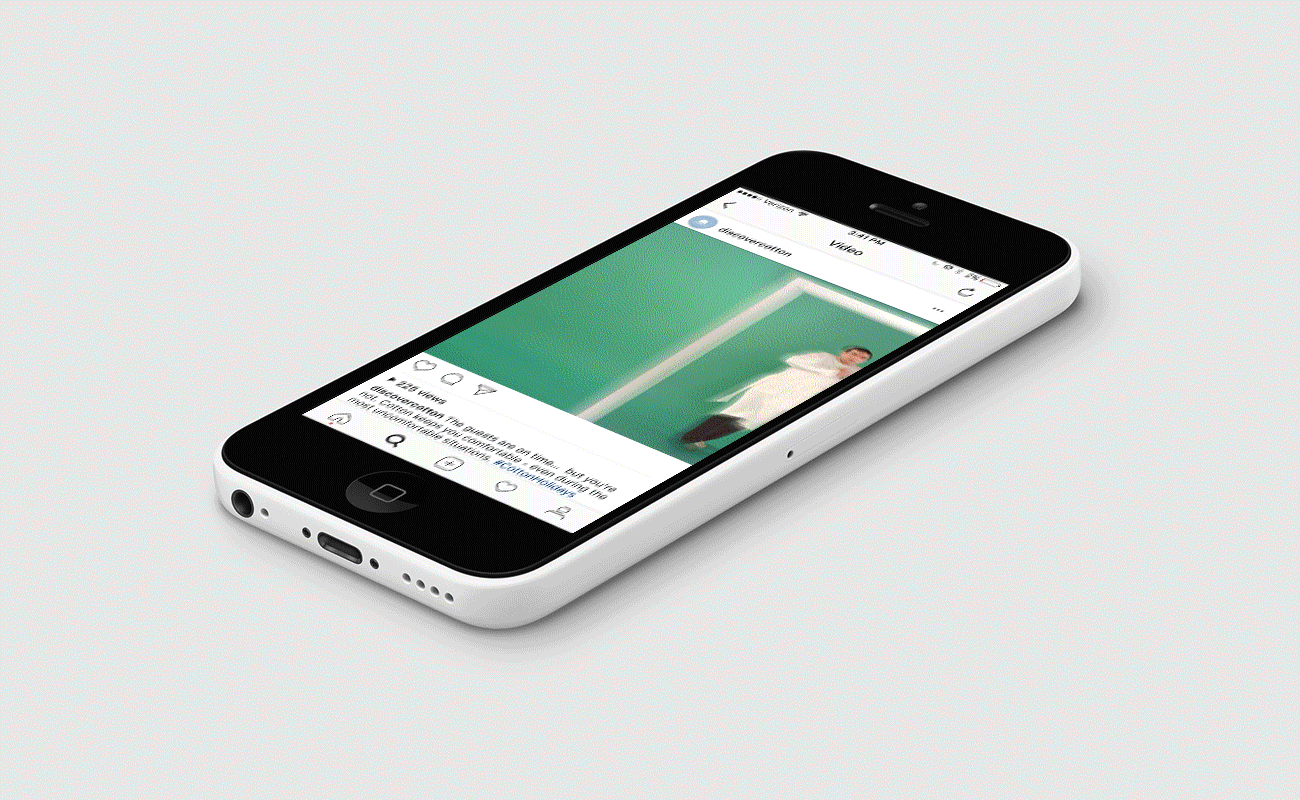 HEDVIG ASTROM ART DIRECTION, INC. STOCKHOLM // LONDON // NEW YORK. 917.536.2137